House M.D.: Season 6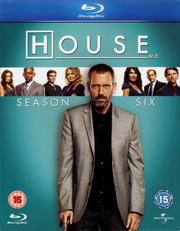 01 Apr – €24.26 (£19.60) @ Amazon.co.uk
The Switch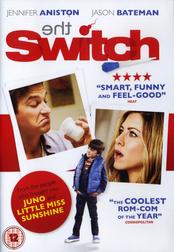 01 Apr – €9.45 (£6.94) @ Amazon.co.uk

Rambo
08 Apr – €7.86 ($10.99) @ Amazon.com

Supernatural: Season 5

08 Apr – €11.68 ($26.49) @ Amazon.com (partially with gift certificate)
These three are series from my childhood that were made in former East Germany:
Spuk im Hochhaus (Spook in the Apartment Building)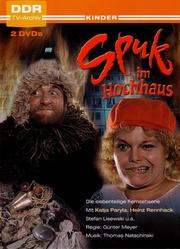 11 Apr – €12.95 @ Amazon.de
In 1782 two innkeepers made their guests drunk and robbed them. When they killed a constable they were cursed to re-appear 200 years later and have to make seven good deeds to amend for their sins. They re-awake in an apartment building and cause havoc while trying to help.
Spuk unterm Riesenrad (Spook Beneath the Ferris Wheel)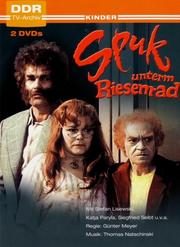 11 Apr – €13.98 @ Amazon.de
A giant, a dwarf and a witch were cursed and made into mannequins. In 1979 they are used in a tunnel of horror and by accident end up in the river Spree. This breaks the curse and they re-awake. Now they cause havoc in East Germany.
Spuk von Draußen (Spook from Outer Space)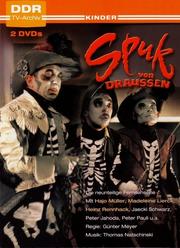 11 Apr – €13.95 @ Amazon.de
A family decides to move from Berlin to the Erzgebirge mountains. They soon find out that their house is rather extra-ordinary and that aliens are living there, too.
My 50th completed series:
Max Headroom: The Complete Series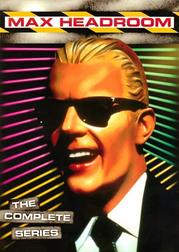 13 Apr – €5.17 ($32.99) @ Amazon.com (except for customs paid via gift certificate)
The Guild: Season 4

14 Apr – €0.00 ($11.49) @ Amazon.com (paid via gift certificate)

Legion
14 Apr – €0.00 ($12.99) @ Amazon.com (paid via gift certificate)

Dante's Peak
16 Apr – €9.99 @ Media Markt

The Fast and the Furious
16 Apr – €9.90 @ Media Markt

Fast & Furious
16 Apr – €9.90 @ Media Markt

Harry Potter and the Deathly Hallows: Part 1
16 Apr – €11.90 @ Media Markt

First Blood
16 Apr – €9.99 @ Media Markt
Up

20 Apr – €9.99 @ Media Markt
JAG: Season 10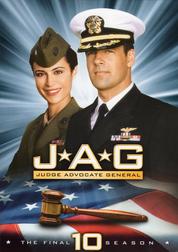 21 Apr – €21.44 ($23.49) @ Amazon.com
Bones: Season 5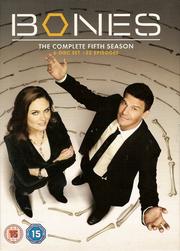 23 Apr – €22.24 (£17.84) @ Amazon.co.uk

Scott Pilgrim vs. the World
23 Apr – €12.95 (£9.91) @ Amazon.co.uk