With the acquisition of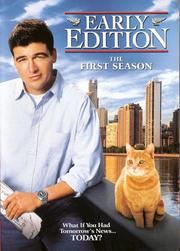 I have now officially more than 4000 hours of main feature (i.e. bonus material not included) material!
(167d 6h 29m or 4,014h 29m or 240,869m to be precise)
🙂
Update Nov 13, 2008: And with the second season of Veronica Mars I've crossed the 4100 hours mark.