For quite a number of years now I have had television and movie-themed calendars on my walls. Mostly about TV shows I enjoyed at the time or used to enjoy. Buffy the Vampire Slayer, Battlestar Galactica, Smallville.
Here's a small sample of calendars that I had over the years:
2011: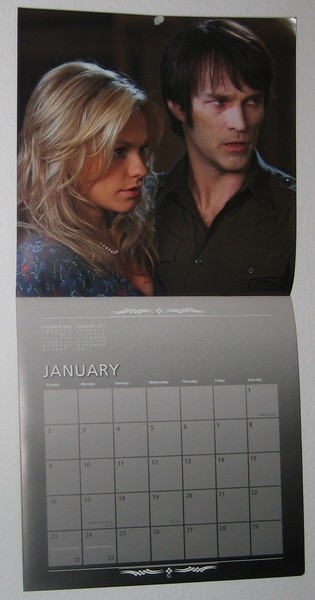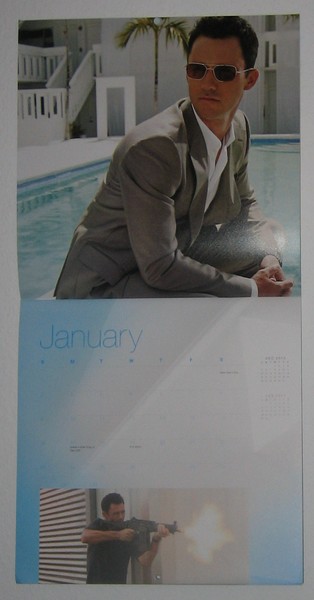 2014: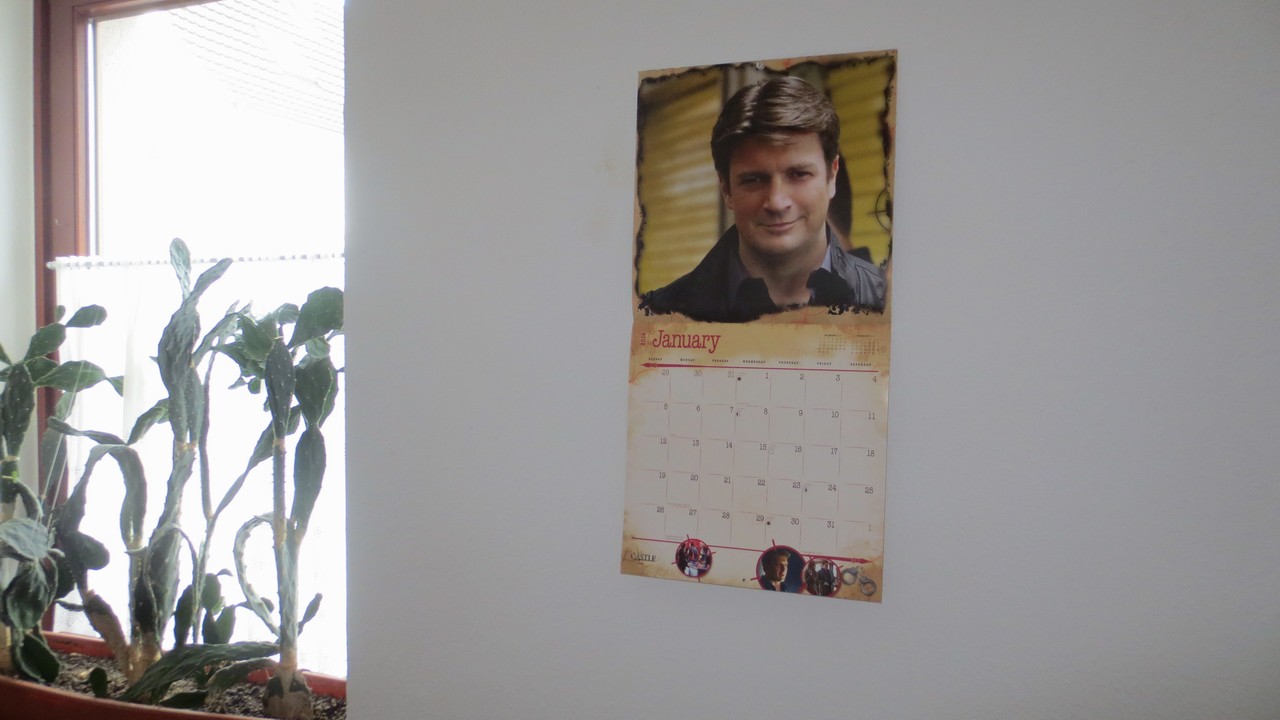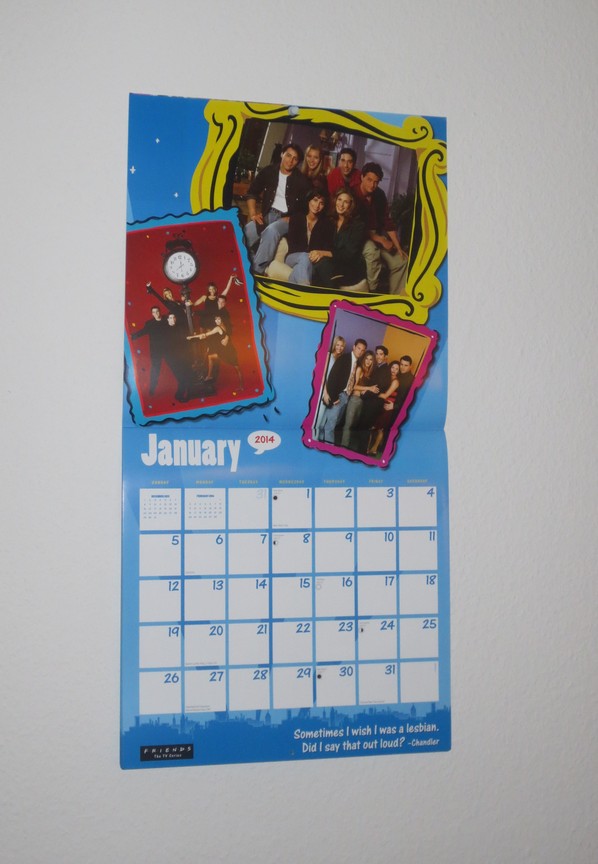 2016:

2017:

I always try to avoid having the same show two years in a row. But in recent years it has become ever harder to even find three calendars that peek my interest. Many look just bland, have very few characters, or both, like this Supergirl 2018 calendar: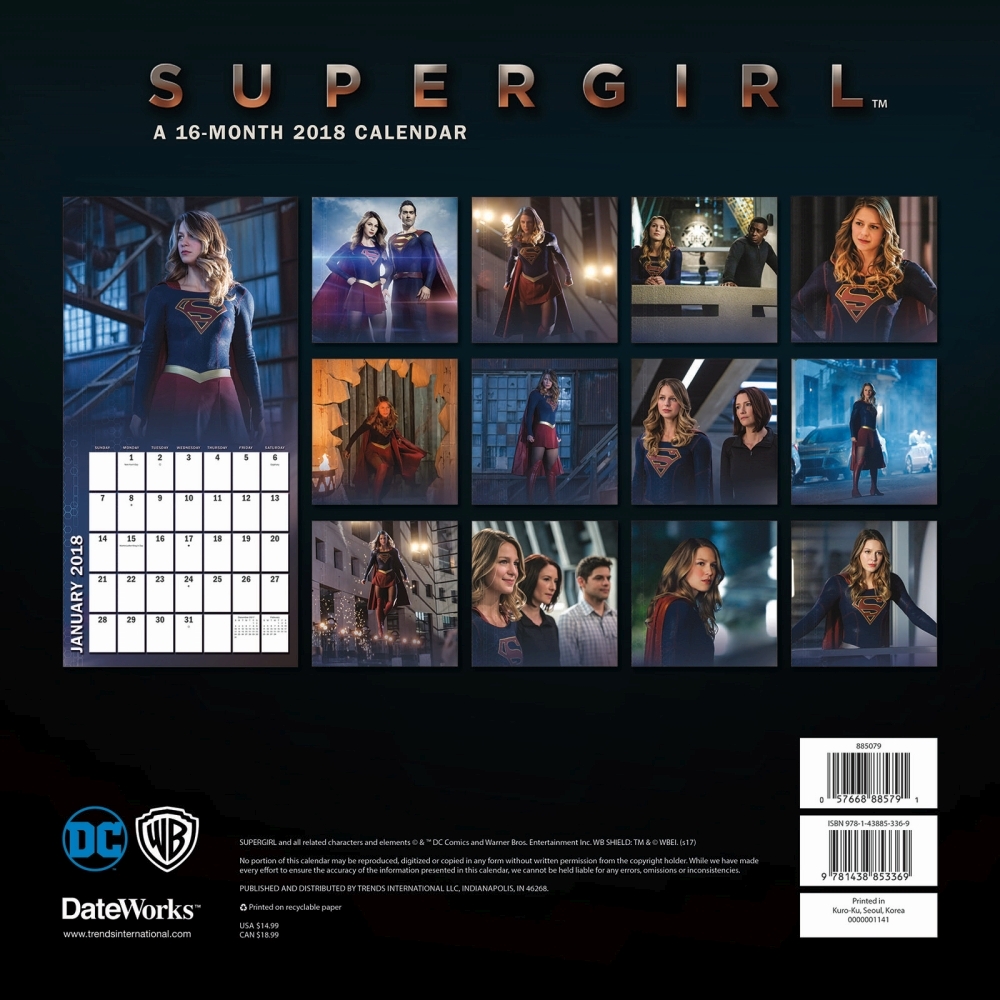 I also didn't want to go for the always available Friends or The Big Bang Theory calendar again.
So I went for this Pulp Fiction and Space calendar: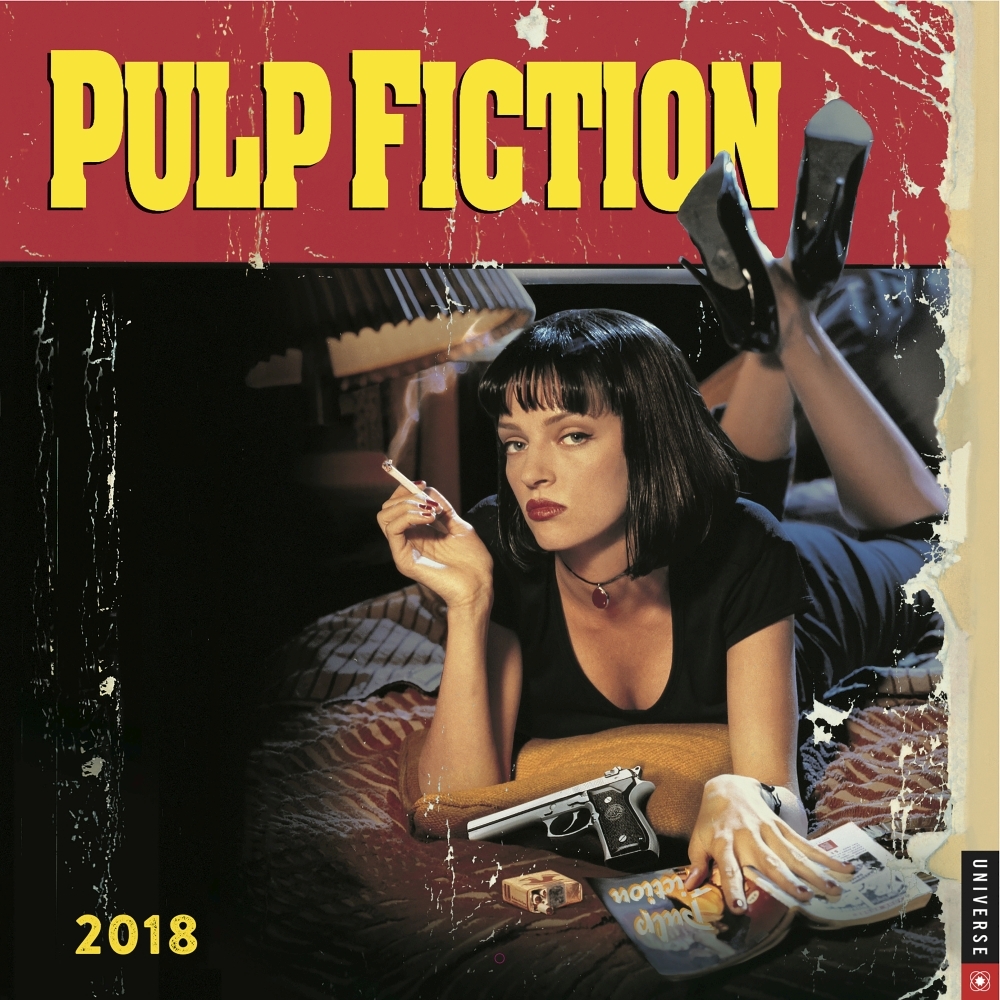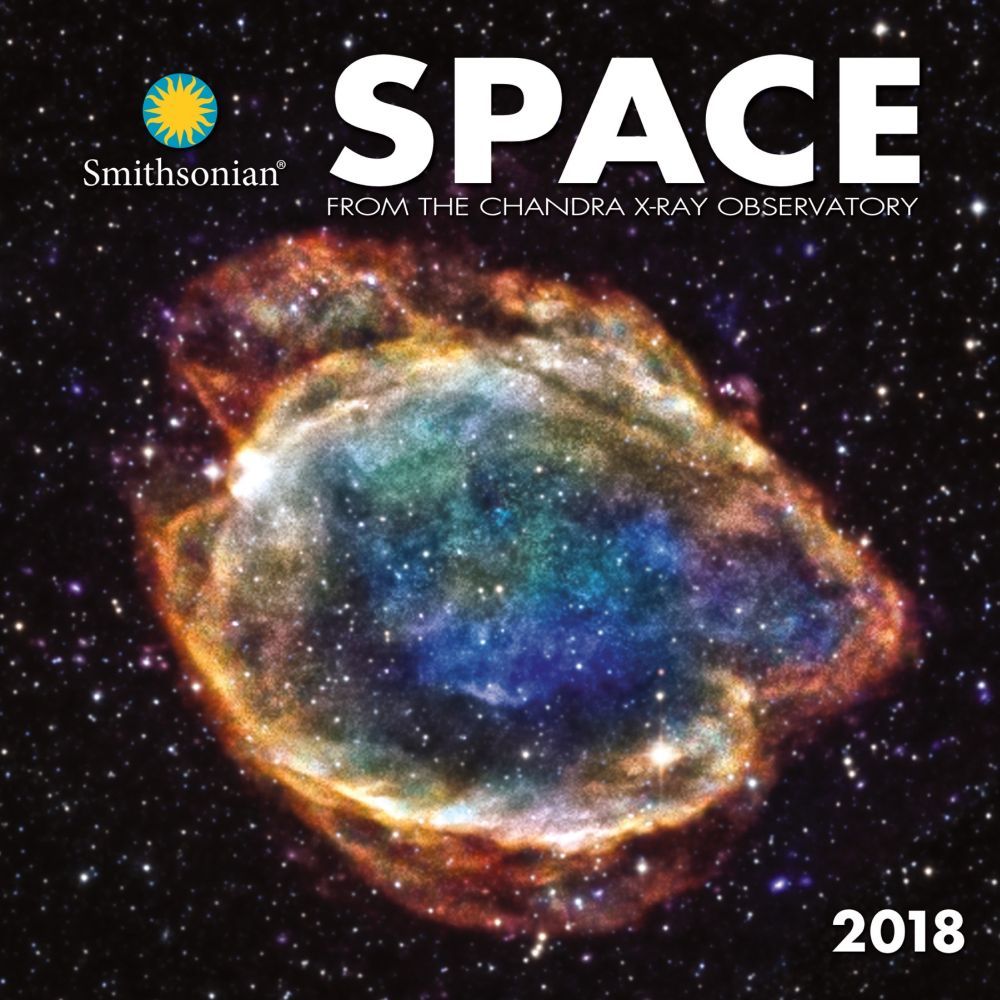 And while not completely satisifed with my choice I also went with the Legends of Tomorrow for 2018: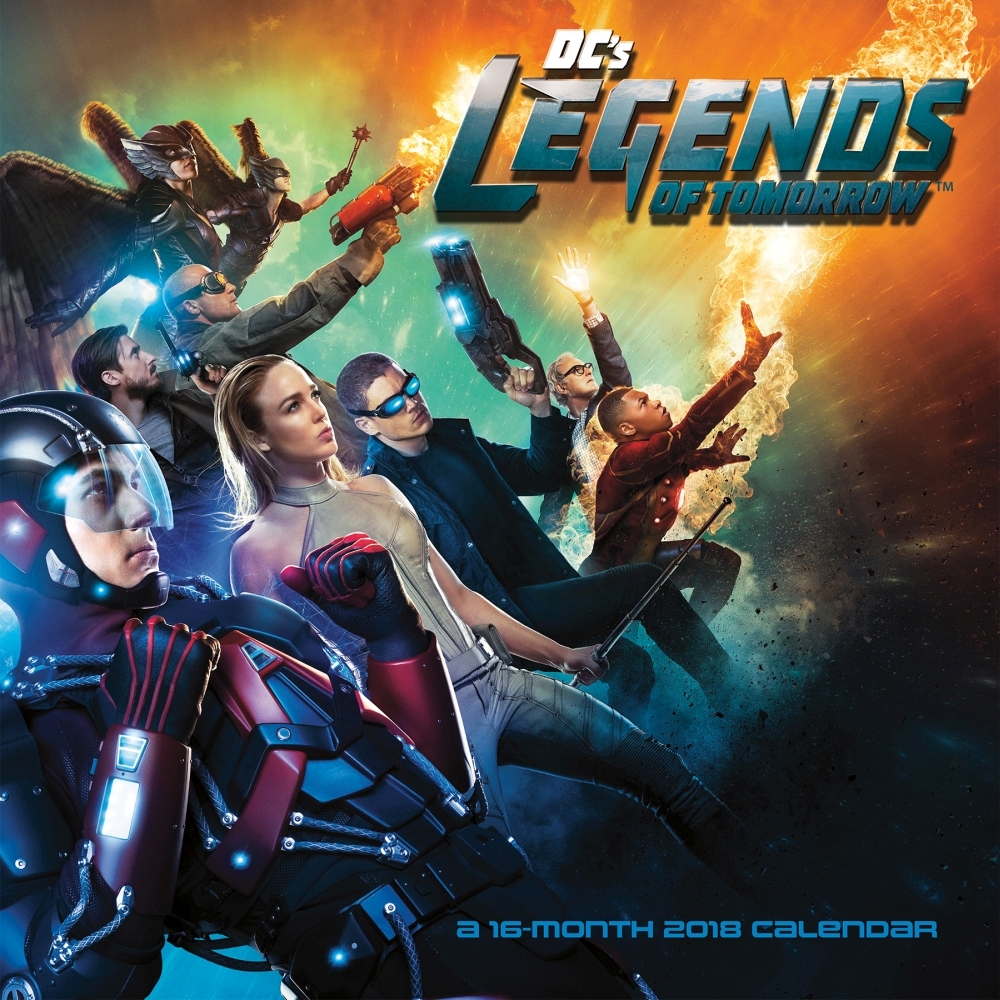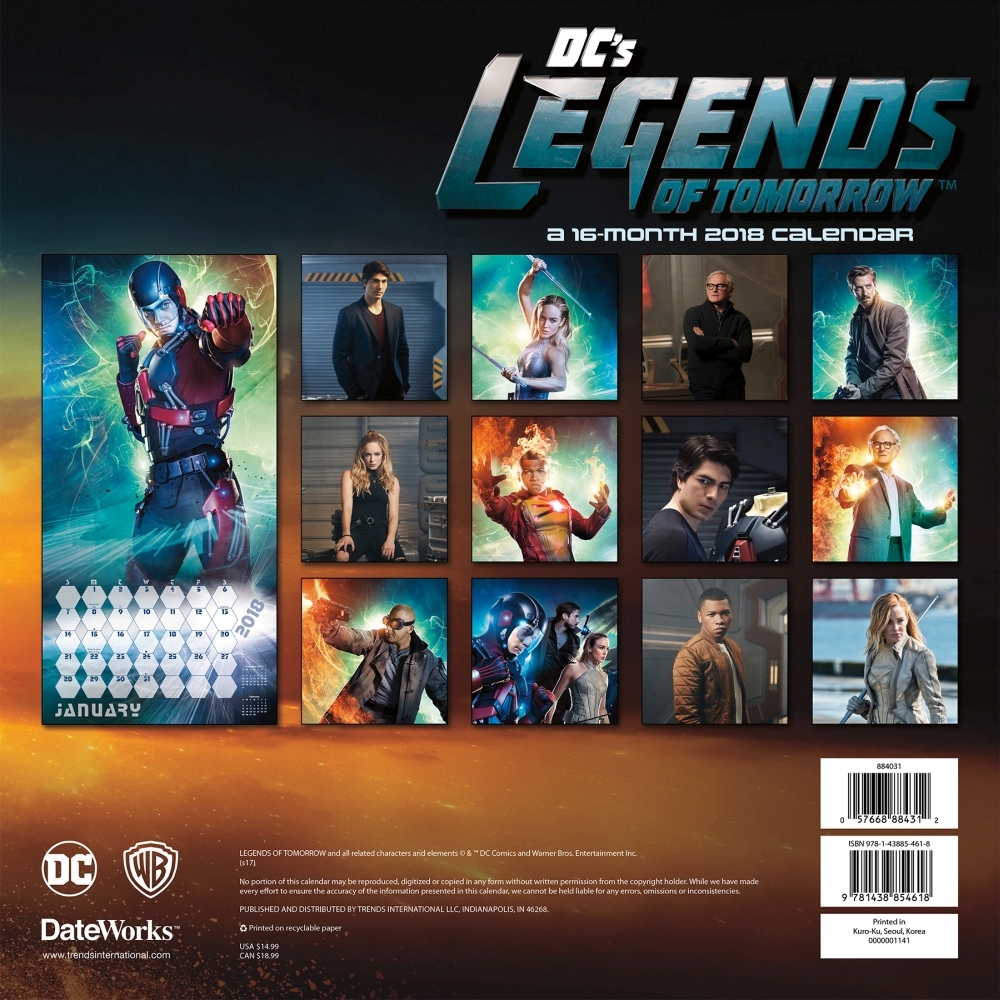 As you can see there are already a few repeats in this one: Sara is there three times, Ray, Jax and Martin Stein are there twice. Then there's an additional group shot again with Sara and Ray.
No sign of Amaya or Nate. Or maybe even last season's baddies: Eobard Thawne, Malcolm Merlyn and Damien Darhk.
And you can't argue "Well, it's a 2018 calendar, not 2017!". That may be a valid argument if it weren't for the fact that both Martin Stein and Jax have left the show before 2018 even began. And if so: Where is Zari?
So while not really enthused when I bought it, now I'm outright disappointed about it. It's going on the wall which I look at the least…